News
New Year's Celebration in Tucker Park, Paterson!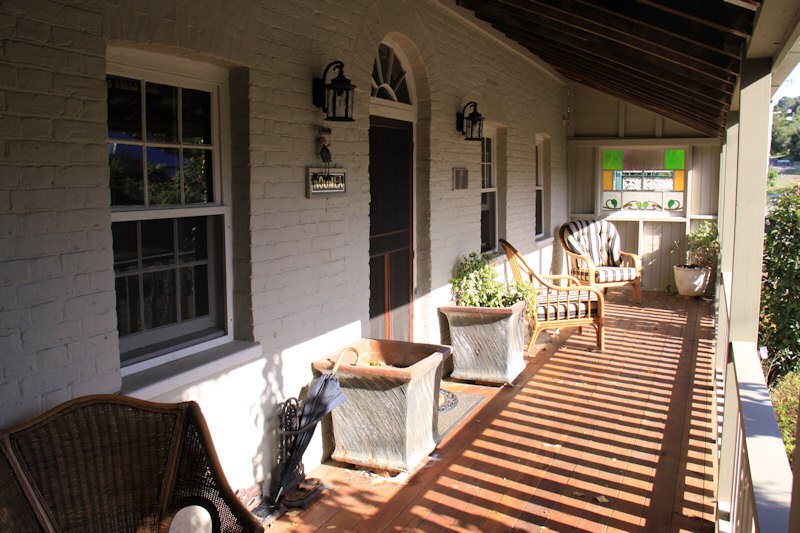 Fireworks, Amusements, Food, Drinks, Entertainment. everything to keep the family entertained.
Fireworks are at 9:00pm for the family and 12:00pm for the real party goers.
hannahs cottage is uniquely situated to take in all the entertainment and the view of the spectacular fireworks displays. Take advantage of the hannahs cottage facilities to enjoy this locally famous event and other seasonal celebrations like Elton John in the Vineyards!