Welcome to Historic hannahs cottage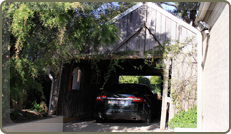 Nestled in the heart of the sleepy country village of Paterson NSW which itself is steeped in history. Heritage listed hannahs cottage is believed to be the oldest House in Paterson.

Local historians believe hannahs cottage was originally built for James Phillips in 1826, upon being granted 2090 Acres of land by the then Government.
Read More